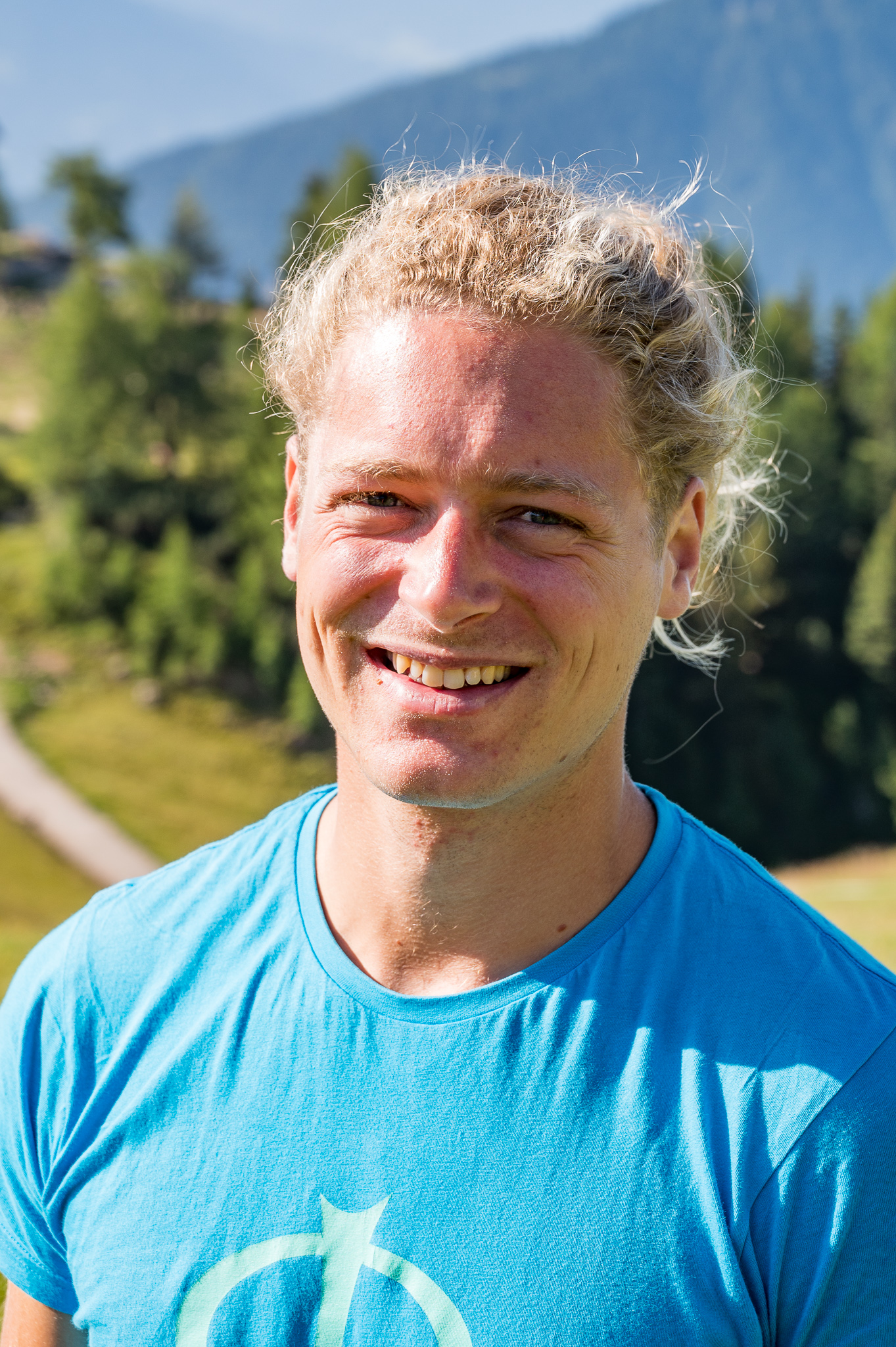 I am Pascal Purin, I am 30 years old and was born in Dornbirn, Austria.
I began with paragliding basically as a child. My dad used to fly and after many training sessions with self-made paragliders, I did my first flights with an actual one more than 20 years ago. My dad introduced me to paragliding at a very early age. After countless training sessions on my own with my self constructed wings, I took all my courage together and made my first altitude flight with an Actual One. Since then 20 years have passed.
I have had an awesome time so far since I got to know the world of paragliding. In all those years I was allowed to gain a lot of experience and to get to know the beautiful and diverse world of paragliding.  Beeing outside, exploring the invisible, flying with a piece of nylon many many kilometers, or simply going for a hike&fly tour, is what I Iove about this sport.
20 years ago, aged 9, I started with groundhandling and short flights from small slopes. Back in the day I used an old ProDesign wing from 1988 in size Large which made it pretty difficult some times not to get blown away with a bodyweight of 35kg.
During a really hot summer in 2003 at the Achensee I started my license at the Flugschule Achensee with Christa Vogel and Eki Maute as my flightinstructors.
Lucky me I got to know Jürgen Kraus who was leading the R&D-Team from Skywalk at this time, who took me by his hand and showed me how to test and develop paragliders. So my first steps into beeing a testpilot began when I was 16 years old.
After finishing my A-Leves I fulfilled my military service in Austria and after that, the paragliding industry always had an eye on me. Working as a fulltime testpilot for Aircross – later for Nova and finally for the EAPR homologation company, I learned and saw a big range of various companies and testing-procedures.
Today I am concerned that the pilots should know more about their wings to improve their safety. During my time as a manufacturer´s testpilot or as a homologation testpilot I was never allowed to share my impression of wings to the public.
That´s why I created this platform where I can be and test independently and give you a whole new perspective of paraglider´s review.